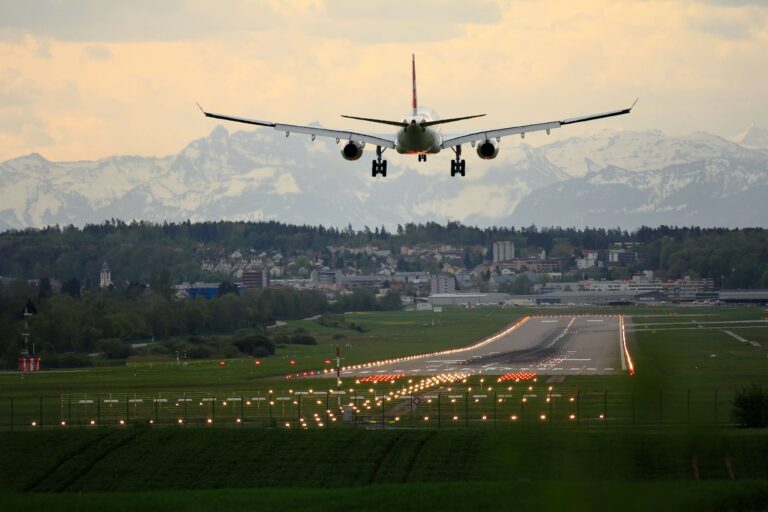 Category: Medical Marijuana in Mississippi
For thousands of patients around the nation, medical marijuana has proven to be a revolutionary and life-altering medication. Despite the fact that medical marijuana is now legal in 38 states, there is still a lot of uncertainty around the usage of a medical marijuana recommendation while traveling. The ability to take one's medical marijuana card with them everywhere they go is one of the most commonly requested topics. Patients want to know if their Mississippi medical marijuana card will function in other states.
It's crucial to be aware that while some states will accept a patient's out-of-state medical card, only Mississippi residents are allowed to purchase and possess medicinal marijuana in Mississippi. However, Mississippi residents who meet specific requirements may utilize their medical marijuana card in several other states.
Which States Accept Medical Marijuana Cards from Other States?
The following states and territories have established comprehensive state medicinal marijuana programs as of July 2023:
Alabama
Alaska
Arizona
Arkansas
California
Colorado
Connecticut
Delaware
District of Columbia
Guam
Georgia
Hawaii
Illinois
Louisiana
Maine
Maryland
Massachusetts
Michigan
Minnesota
Missouri
Montana
Nevada
New Hampshire
New Jersey
New Mexico
New York
North Dakota
Oklahoma
Oregon
Pennsylvania
Puerto Rico
Rhode Island
South Dakota
U.S. Virgin Islands
Utah
Vermont
Virginia
Washington
West Virginia
Comprehensive medical cannabis programs fall under the following criteria:
Protection from criminal penalties for using cannabis
Access to cannabis through home cultivation, dispensaries, or another system
Allows a variety of strains or products, regardless of THC content
Enables smoking or vaporization of different cannabis products, including plant material or extracts
Is not a limited trial program
The use of low THC, high CBD products for medical purposes in specific circumstances or as a legal defense has also been permitted in 11 states with medical cannabis programs. These states consist of:
Georgia
Indiana
Iowa
Kentucky
Nebraska
North Carolina
South Carolina
Tennessee
Texas
Wisconsin
Wyoming
Many states provide medical marijuana reciprocity, which is the phrase used to describe the practice of one state recognizing another state's medicinal marijuana legislation, even if only a few states currently recognize an out-of-state medical marijuana card. As a result, even if you have an out-of-state card, there are certain states where you might be allowed to buy marijuana.
State-by-State Medical Marijuana Reciprocity
Let's examine some of the particular legislation that each state has put into place:
Louisiana
As of 8/1/22, medical marijuana patients from other states can purchase medical marijuana in Louisiana. Patients must show their state-issued registry ID card, or its equivalent.
Maine
Conditions must be similar to those listed in Maine's program. Patients can also use the adult use market.
Michigan
Dispensaries can choose to accept or reject out-of-state cards.
Nevada
Accepts all out-of-state cards. Adult use is also permitted.
New Hampshire
A visiting patient's condition must be on New Hampshire's list of approved medical conditions.
New Jersey
Out-of-state cards are accepted for those visiting for up to six months. Adult use cannabis is also permitted.
New Mexico
A recent court ruling allowed reciprocity in the state for consumers with a state-issued medical marijuana ID (not just a doctor's recommendation or prescription). Adult use cannabis is also permitted.
Puerto Rico
Accepts out-of-state cards for patients 21 and over.
Rhode Island
Accepts out-of-state cards for patients with a debilitating medical condition, with a registry identification card (or its equivalent).
Washington D.C.
Accepts out-of-state cards from 35 of the 37 states with medical cannabis programs.
Tips to Remember When Using Medical Marijuana in Other States
Here are some considerations to bear in mind while seeking medical marijuana therapy in a state other than Mississippi:
In all circumstances, transporting medicinal marijuana products over state boundaries is prohibited by federal law.
Although carrying medicinal marijuana may be permitted in the aforementioned states, certain clinics may choose not to accept patients from other states. To guarantee you can buy medical marijuana with an out-of-state card, it is essential to call the dispensary ahead of time and ask.
Patients won't need to provide their medical cards in those places where marijuana is allowed for recreational use, such as California, Colorado, or Nevada, unless they are under 21.
Always verify the state's specific legislation to see if there are any restrictions on out-of-state medical marijuana users before visiting there.
At TruReleaf MD, we can assess your candidacy for medicinal marijuana and assist you in obtaining your registration card. Fill out our online eligibility survey to get started with medicinal marijuana right away.
Disclaimer: This blog is not intended to be legal advice and is only meant to be used for educational reasons. Always research the specific rules of the countries and states you are visiting or leaving.