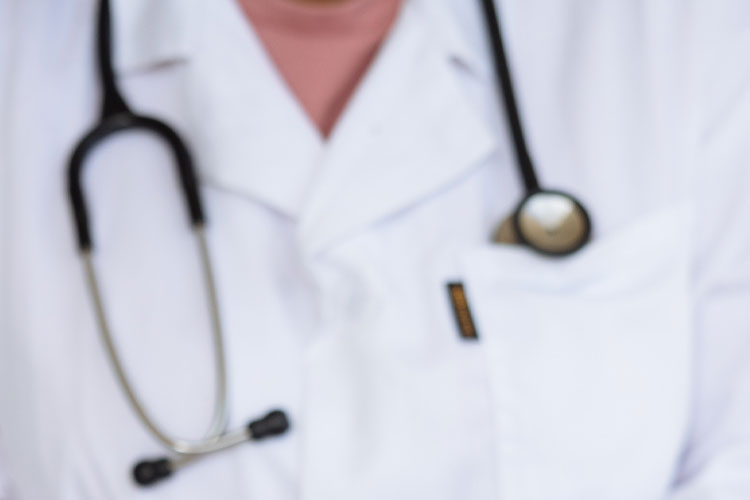 Category: Medical Marijuana in Mississippi
As medical marijuana laws and regulations develop, so does the amount of study into the substance's purported health benefits. Complete the TruReleafMD patient survey right now to see whether you qualify for medicinal marijuana in Mississippi. Our Mississippi medical marijuana doctors will need this information to assess if you qualify for a Mississippi medical marijuana card to legally purchase medical marijuana in the state. Patient discretion in dosing is a key benefit of medicinal marijuana compared to other types of prescription medicine. Patients who have been prescribed medicinal marijuana have the option of increasing the amount of THC they consume at any moment to meet their individual needs and preferences. Since not all patients will have the same response to medical marijuana and various people may use it in different ways, flexible treatment options are required.
When first using medical marijuana, a little dose is what we at TruReleafMD suggest. If you've tried marijuana for recreational purposes before, you might be surprised by the effects of medicinal marijuana. Keeping tabs on how much medical marijuana you take is an important step toward having a positive and beneficial experience.
It may take some experimentation to get the right cannabis dosage and strain. Perhaps if your body shows positive responses to the medication, it is still possible that it will require additional THC, a different ratio of THC to CBD, or even a different strain altogether.
Numerous THC-containing products are available in a wide range of strengths. To that end, it's crucial to keep track of how often you've taken each drug. Dosage tracking can help you save money by reducing the number of times you buy useless products. If, for instance, you try edibles and they don't deliver the comfort you were hoping for, you might want to look into other options.
If you've been keeping tabs on your dosages for a few months and are still having trouble finding the proper one, your medical marijuana doctor may be able to help you. They may be in a position to assess your condition and provide you with information on a novel cannabis-based therapy option.
Medical Marijuana Doctor in Mississippi
Want to find out more about Mississippi medical marijuana? TruReleafMD is here to assist you find out if you qualify for medical marijuana in Mississippi. Complete our quick and easy eligibility form to get started with medicinal marijuana today.