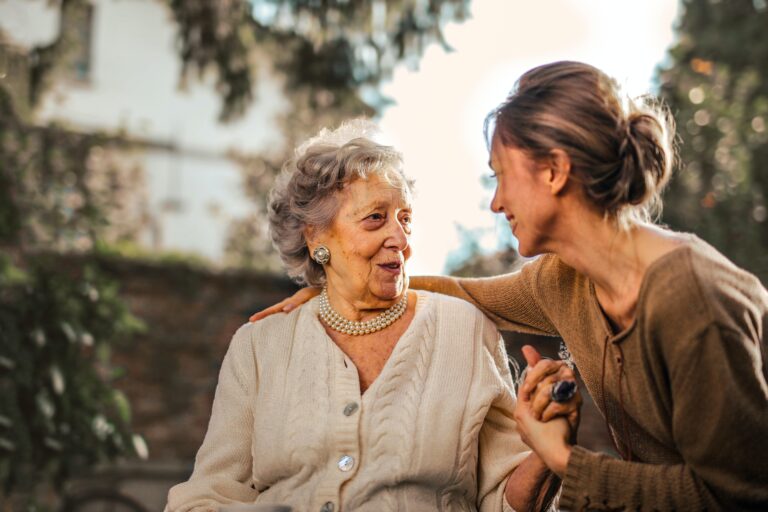 Category: Medical Marijuana in Mississippi
Medical marijuana has been at the forefront of many health discussions, with the potential benefits of marijuana being explored extensively. A recent study published in the journal PLOS One has provided further evidence of the positive effects of marijuana, especially for those living with chronic health conditions. The results are not only promising but also provide a beacon of hope for many seeking relief from their ailments. To help shed more light on this study, TruReleaf MD has compiled some key findings and insights into the benefits of marijuana for the chronically ill.
Unveiling the Study's Insights
The research aimed to understand the impact of medical cannabis on individuals with chronic health conditions. Spearheaded by the University of Sydney, the study involved surveying over 2,300 patients. These participants, aged between 18 and 97, with a median age of 51, provided invaluable insights into their experiences with and benefits of medical marijuana. Furthermore, nearly two-thirds of the participants were women, and the majority (69%) were using medical marijuana for pain-related conditions. Other conditions included insomnia (23%), generalized anxiety (22%), and a blend of anxiety and depression (11%). Almost 50% of the study participants were undergoing treatment for multiple conditions.
Monitoring and Observations
Before initiating cannabis therapy, participants were questioned about various aspects of their health, including their quality of life, sleep patterns, pain intensity, anxiety, and depression levels. These questions were reiterated after two weeks of treatments and subsequently on a monthly basis for three months. The consistent feedback provided a holistic view of the benefits of marijuana over time, enabling the researchers to:
Recognize significant improvements in participants' health-related quality of life and fatigue levels.

Acknowledge the substantial alleviation of pain.

Observe notable relief in individuals with moderate to severe anxiety and depression.
However, it's essential to note that the study did not find cannabis beneficial for insomnia. Additionally, while the study did not focus on the adverse effects of the treatment, 30 participants withdrew due to undesired side effects. These results further highlight the significance of professional guidance when seeking medical marijuana treatment and adherence to recommended dosages.
The Rising Embrace of Marijuana
The revelations from this study coincide with a growing acceptance of marijuana globally. A recent Gallup survey disclosed that the number of Americans consuming marijuana has more than doubled in the past decade. This surge in acceptance emphasizes the need for ongoing research into the benefits of marijuana and its potential therapeutic advantages. While the use of cannabis is still illegal in many states, the positive findings from this study are challenging the stigmatization of medical marijuana and encouraging more people to explore its potential health benefits.
Potential Therapeutic Uses
Medical marijuana has shown promise in treating a variety of chronic conditions. If you're among the millions living with chronic pain, anxiety, or other debilitating health conditions, marijuana may provide a safe and natural alternative to traditional medications. Medical marijuana has been shown to be effective in treating conditions such as:
The Imperative for Continued Research
While this study has illuminated the benefits of marijuana, it also accentuates the necessity for further research. This will help in understanding its limitations and ensuring its informed use. As marijuana continues to gain acceptance, it opens up a world of possibilities for individuals living with chronic health conditions. However, it's crucial to consult with a Mississippi medical marijuana doctor before initiating any form of treatment involving cannabis. This will ensure safe and responsible use while reaping the full benefits of medical marijuana.
Your Journey to Wellness Starts With TruReleaf MD
At TruReleaf MD, we understand the importance of effective, safe, and personalized treatment plans for those living with chronic conditions. Our team of compassionate healthcare professionals is here to guide you on your journey to wellness. If you're interested in exploring the potential benefits of marijuana as a part of your treatment plan, we invite you to reach out to our team. You may qualify for a medical marijuana card, offering you the opportunity to experience first-hand the potential benefits revealed in this study. Discover more about the process, understand the eligibility criteria, and possibly take the first step towards a life enhanced by medical marijuana. Contact us today to see if you qualify.