Oxford, MS Medical Marijuana Clinic
Home to the University of Mississippi, Oxford was founded in 1837 and is named after Oxford in England. The University was founded in 1848 and has turned Oxford into a notorious college town where Saturdays are treated as holidays during Ole Miss football season. As of the 2020 Census, Oxford had a population of 25,416. With a constantly growing population, medical marijuana has started to gain momentum as a viable treatment option for thousands of Mississippians.
Schedule an Appointment with an Oxford, MS Medical Marijuana Doctor
Our Pricing
100% Risk-Free Assessment
No Card, No Charge: Patients who do not qualify for a medical marijuana card will not be charged for their appointment.
Initial Consultation: $150
Schedule an in-person appointment to receive your medical cannabis card recommendation.
Order Renewal: $150
Every 6 months, your physician must see you to renew your medical cannabis recommendations. 
Patients in Oxford are becoming interested in medical marijuana as a therapy option. In our marijuana clinic in Oxford, Mississippi, we have used medical marijuana to effectively treat a wide variety of medical conditions. Mississippi's medical marijuana law was passed in February of 2022. Since then, an increasing number of Mississippians seeking relief from severe and disabling medical problems have visited a medical marijuana doctor in Mississippi.
Many Oxford residents who have tried everything else have discovered relief after being able to legally use marijuana for medical purposes in Mississippi. We encourage you to call us as soon as possible to set up an appointment if you or a loved one has been diagnosed with a qualifying disease and you are interested in learning more about innovative treatments that may help you get your life back on track. Please fill out our eligibility form so we can get started.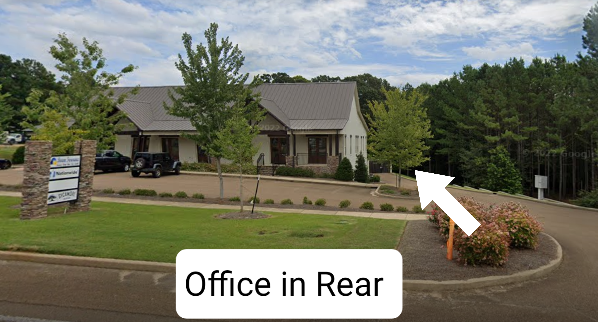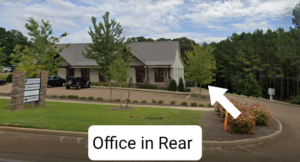 Qualifying Conditions
The State of Mississippi has approved numerous conditions for authorized treatment with medical marijuana in Mississippi. If you or a loved one has been diagnosed with one of the conditions below, you may qualify for medical cannabis. Contact one of our experienced Mississippi medical marijuana doctors today to schedule an appointment.
Autism
Chronic Pain
HIV
Muscular Dystrophy
Pain that is either chronic and severe, or intractable
Peripheral Neuropathy
Spastic Quadriplegia
Spinal cord disease or injury
Terminal illness
If you have one of these conditions and are interested in medical marijuana, learn how to get a Mississippi medical marijuana card here. Contact TruReleaf MD to schedule your initial appointment with a Mississippi medical marijuana doctor.
Medical Marijuana Dispensary Access in Oxford, Mississippi
In many instances, if approved for medical marijuana, you will likely be able to visit a licensed Mississippi Medical Marijuana dispensary within 21 days of your appointment! Click here to see a comprehensive list of Mississippi Medical Marijuana Dispensaries.