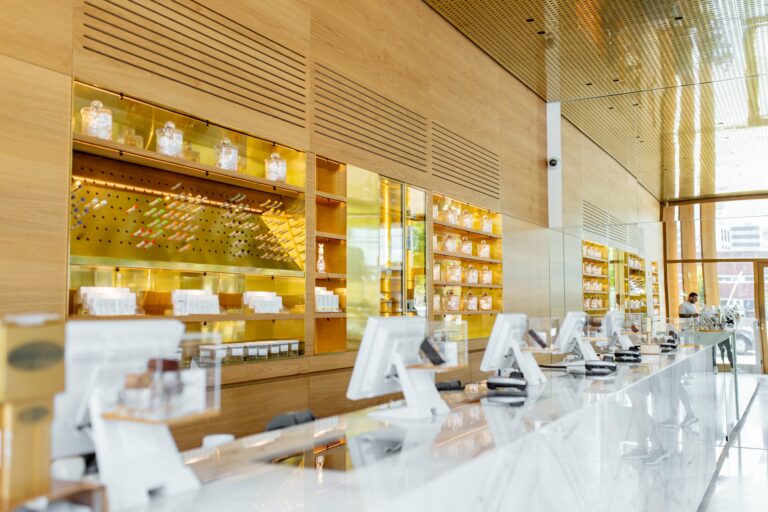 Category: Medical Marijuana in Mississippi
Which dispensary to chose may be one of your first concerns after receiving your Mississippi medical marijuana card. There are plenty of medical marijuana dispensaries to select from in Mississippi. Nevertheless, this might make choosing the ideal dispensary difficult. To facilitate your search, we've put up a list of factors to take into account when selecting a medical marijuana dispensary:
Atmosphere
Similar to the warm atmosphere of TruReleaf MD, you want your dispensary to have a peaceful, friendly atmosphere. The personnel shouldn't hurry you or make you feel uncertain; instead, they should make you feel protected, supported, and at ease. You should feel at ease asking questions and be confident in the staff's education and product expertise.
Products
There are several methods to consume medical marijuana, including vaporizers, sprays, edible products, and topical treatments. Your dispensary need to provide a broad range of goods in several strains. Depending on their lifestyle and medical condition, each person will favor a particular product or mix of goods. The personnel at the dispensary should be able to explain the advantages of each product and guide you toward the right choice.
Quality
When selecting a medical marijuana dispensary, two of the most crucial factors to take into account are cost and quality. Higher grades of medical marijuana often cost more, with prices ranging from $8 to $20 per gram. You get the medical results you need from high-grade items to start living a better quality of life.
If a certain product works best for you, don't feel constrained.
Reviews
One of the finest things to do if you're not sure where to start is to take reviews into consideration. You may find all of the medical marijuana shops in your area with just a quick Google search, each with ratings from genuine consumers just like you. Use these reviews as a starting point for your search for a dispensary.
At TruReleaf MD, we can assess your candidacy for medicinal marijuana and assist you in obtaining your registration card. Fill out our online eligibility survey to get started with medicinal marijuana right away.