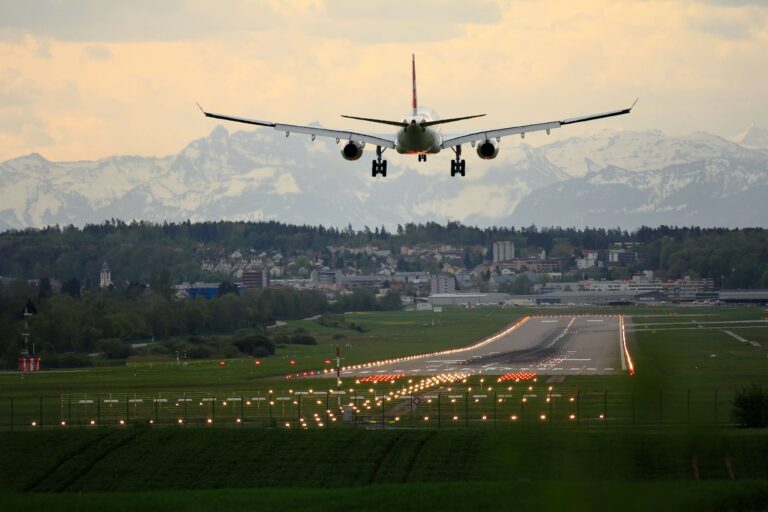 Category: Medical Marijuana in Mississippi
Multiple ailments have been demonstrated to benefit from the usage of medical marijuana in Mississippi. Since laws concerning the use of medicinal marijuana differ from one state to the next, it can be difficult to know where you are legally allowed to possess your medical marijuana.
Cannabinoids are compounds that can be discovered in the marijuana plant and each has its own unique physiological impact. There are a few different cannabinoids in marijuana, but THCV and CBN are the most common.
Tetrahydrocannabinol (THC) is a psychoactive compound found in cannabis that produces a high in its consumer.
Cannabidiol (CBD), a kind of cannabinoid that does not produce intoxicating effects, has many potential medical applications.
To avoid any potential legal issues, you can take any CBD product containing less than 0.3% THC on a plane without worrying about getting high. However, there is a wide range of restrictions on how much THC a product can have before it is illegal to transfer it across state lines.
Legislation for Medical Marijuana in Mississippi
As of July 18, 2021, medical and recreational marijuana usage will be legal in 18 states, two territories, and the District of Columbia. Currently, medicinal marijuana usage is permitted in 36 states, 4 territories, and the District of Columbia.
Mississippi has a robust medical marijuana program that has helped thousands of patients get access to the cannabis they need. The framework for this software is complete. In spite of these new laws, using marijuana for any purpose, whether medicinal or recreational, is still illegal on a federal level.
Using Medical Marijuana While Traveling from Mississippi
Due to federal prohibitions, cannabis cannot be carried on airplanes. While the federal government has yet to legalize medical marijuana, the Transportation Security Administration (TSA) has stated that CBD products (THC less than 0.3 percent) are permitted in both carry-on and checked luggage.
There are TSA security checks to ensure the safety of the plane and its passengers. While the TSA does not aggressively seek for illegal substances, they will report any discovery to local authorities. Any and all decisions regarding whether or not a material passes through security are made completely by the supervisory Transportation Security Administration officer on duty. Legally, you might get away with carrying medical marijuana, but if you get caught with it, you might have to miss your trip, give up your stash, or even deal with law enforcement.
Only while traveling to another state that also recognizes medical marijuana cards is possible you may get reciprocity as a medical marijuana patient from Mississippi. Each state has their own rules surrounding medical marijuana reciprocity, so checking the laws where you are visiting is critical. It's vital that you keep this in mind. In light of the fact that marijuana is still considered a Schedule I substance, those planning international travel should research local regulations carefully. The chances of being caught while trafficking cannabis are slim, but those who do face up to five years in prison and a $250,000 fine. The vast majority of these punishments are reserved for commercial marijuana distributors.
It's true that you can travel with your Mississippi medical marijuana card to states that allow recreational marijuana usage, but in most cases, you'll need to buy your cannabis supplies within the state itself and not all states will honor or recognize your Mississippi medical marijuana card, regardless of their medical marijuana laws. It is safer to buy medicinal cannabis within a state rather than risk transporting it over state lines.
Find a Mississippi Medical Marijuana Doctor.
As medical marijuana laws and regulations develop, so does the amount of study into the substance's purported health benefits. Complete the TruReleafMD patient survey right now to see whether you qualify for medicinal marijuana in Mississippi. Our Mississippi medical marijuana doctors will need this information to assess if you qualify for a registration card to legally purchase medical marijuana in the state.